the worst part about all of it... was that i was in a dress..... a "slimming" one if you know what i mean.
oh.kill.joy.
and nic and i didn't get to be in any of the pictures. :/ oh well.
enjoy my faves of each couple.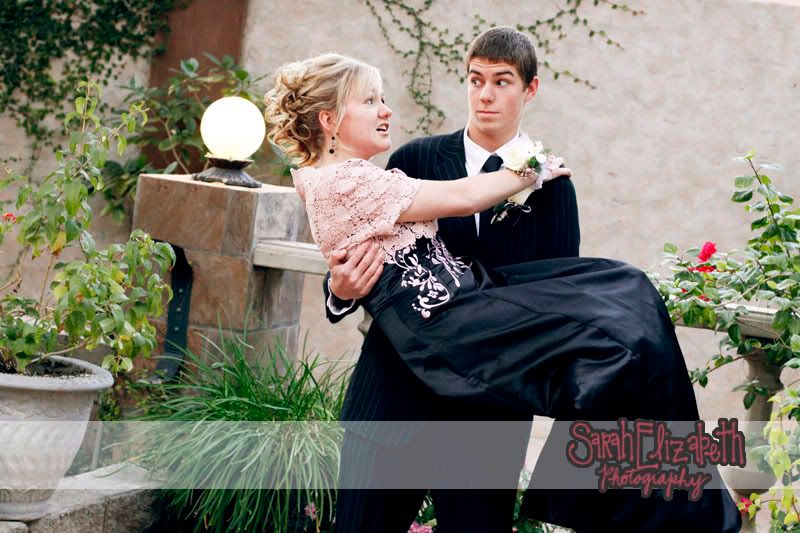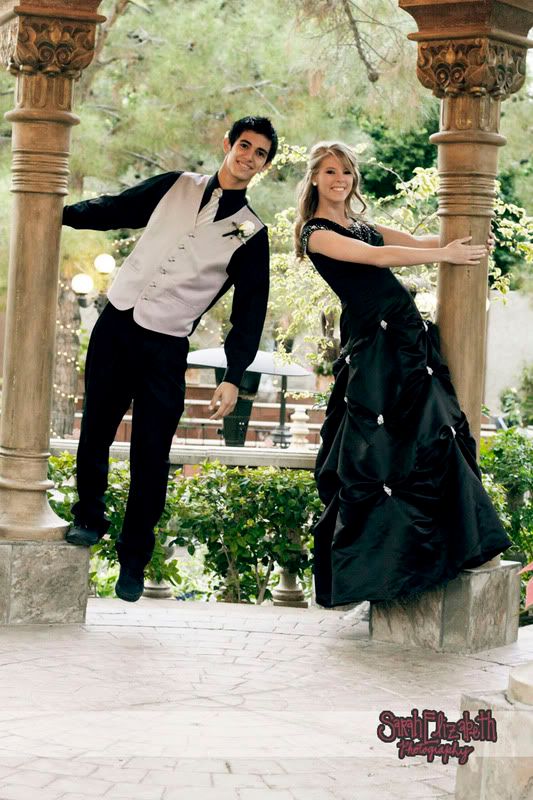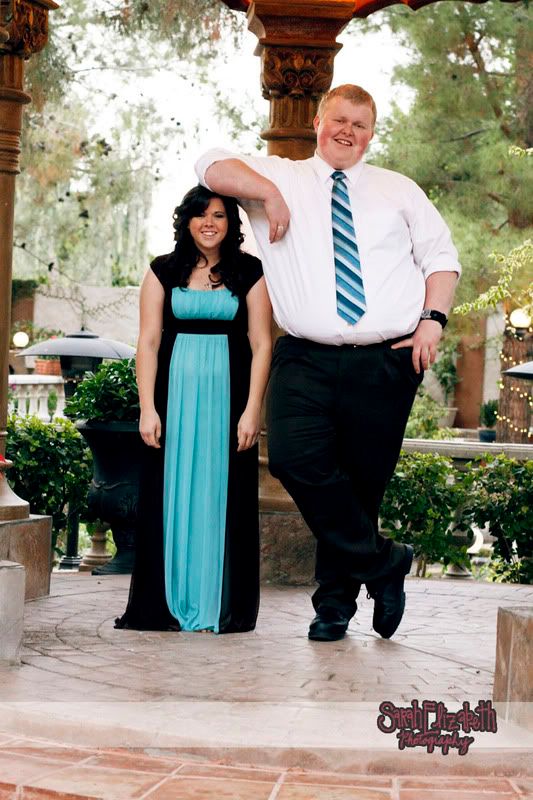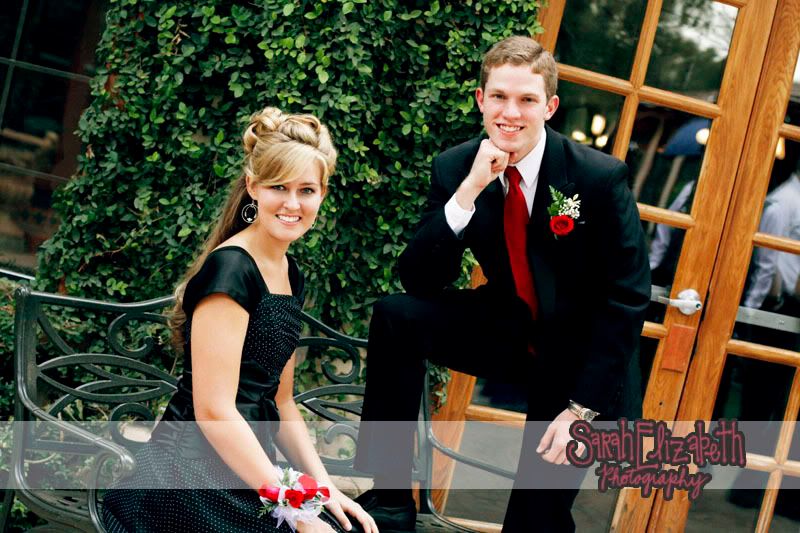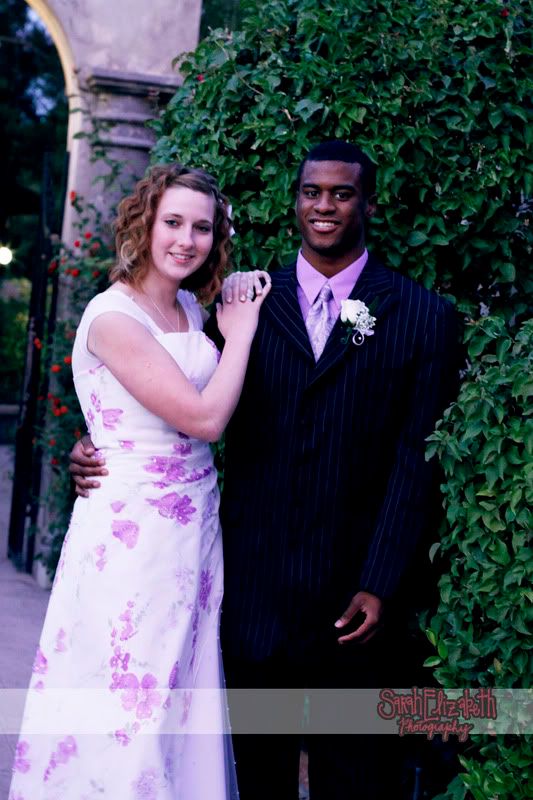 i'm not too fond of how most of them turned out.. but i'd told everyone the right time because it was best for doing pictures.... i didn't know it would be OVERCAST that day... so it got really dark super quick..
through this experience though, i've decided to never do another westwood dance this year (while i am in high school). it's too much stress for not enough pay. and i'd rather like to enjoy the rest of the dances while i still have a little sanity.. lol.
hmm.. i did have a lot to say. but it's almost 1am and the mom is waiting for me to get off of the computer. yay sleep. will write more tomorrow.
for now.. here is a super-duper mini shoot i did for diana. it was for Gart's mission calendar. :]
i love love LOVE fall (azwinter)