if you've never had the man you're going to marry look at you the way nic looked at me last night... you're missing out.

honestly.. he gave me the kind of look you would see on the groom's face on the wedding day. i can't wait for that same look the day we do get married.

before the look, nic gave me this:

i was a happy camper... then came the sugar. no. not anything bad. sugar as in him whispering sweet nothings and man... that look on his face...

i would kill to have a picture of that face.. at least i have a photographic memory. :]

for christmas this year my daddy built a shelf for me that goes all the way around the room. they.are.awe.some. really. they're not quite finished yet though. they still have a bit of tweaking.

and i got to pick out pretty much the rest of my gifts.

i picked this out for when we go to utah tomorrow. i can't wait to get snow all over this baby. yummy!

i bought myself a christmas present.. this de-lish pencil skirt. cheap. from romy. i've been dying for a pencil skirt for a while. as for the purse.. i wasn't so sure i liked it.. dad and david picked it out.. but then i put it with this and thought it was alright. still not my favorite.. but i'm warming up to it. and the necklace, courtesy of thomas. bravo brother.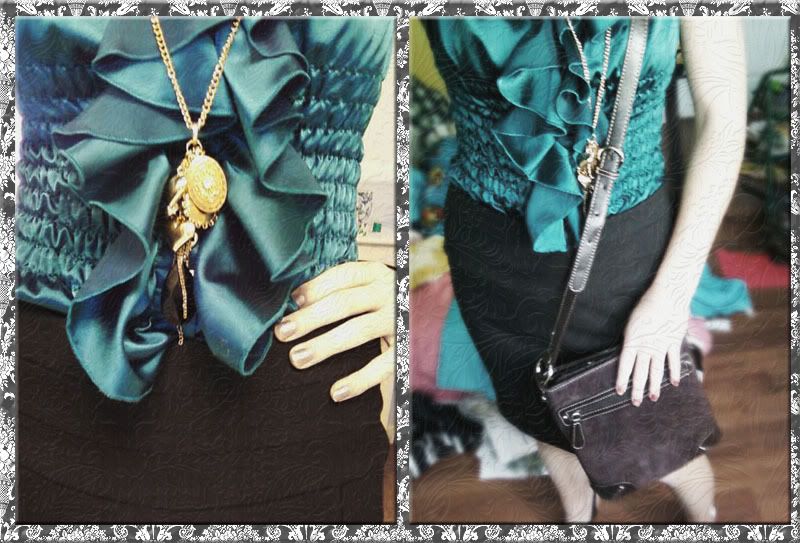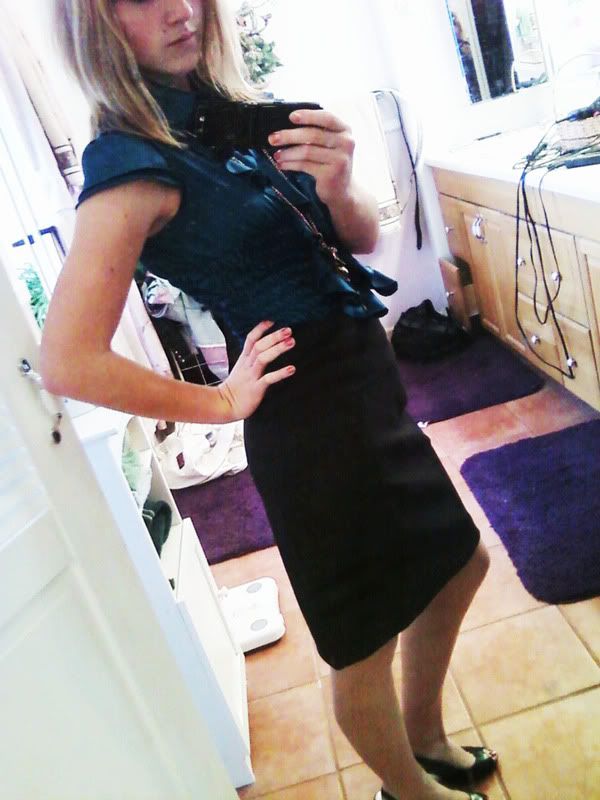 anyways.. MERRY CHRISTMAS EVERYONE!!!!!

what's the best gift you've ever been given?